Standardisation of Layouts Utilising Temporary Traffic Lights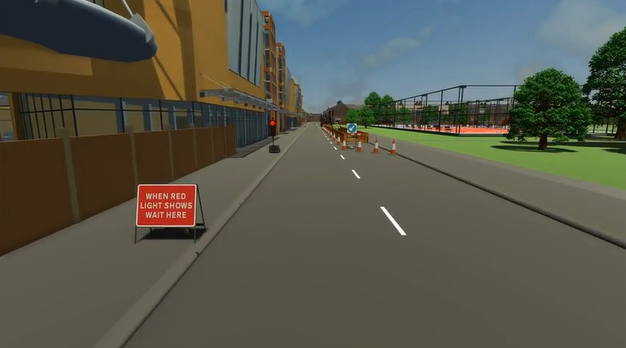 We're working with a couple of client who have asked us to do some market research regarding the varying standards implemented by traffic management operatives and companies at sites where temporary traffic lights are used to manage and control traffic flows. Their aim is to standardise the layouts used across all works performed for them by TM companies.
We have produced the video below for people to view and make comment on;
The video contains some known pro's and con's for each of the 3 layouts shown. We are looking for people working in the industry to expand on these and comment on them using their own day to day experiences and understanding.
If you view the video on YouTube, Facebook or LinkedIn, please provide any feedback or opinion in the comments section below the video and we will collate all feedback received.
We will publish the statistics of our findings early in the year.
Thank you in advance to everyone that takes part. Your time is appreciated.