Project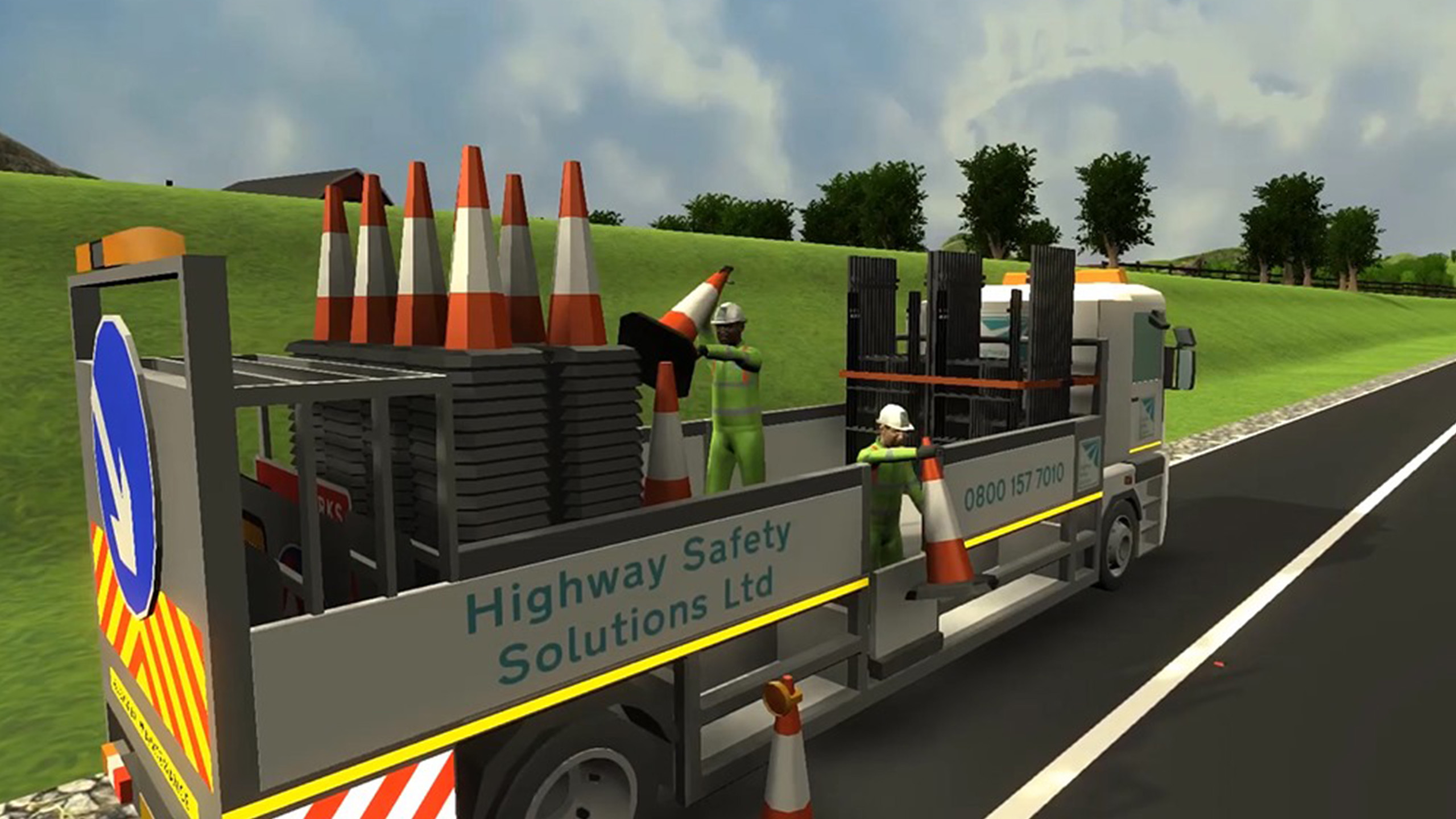 Project - Traffic Management IAN 187 CCV Rolling Block
Commissioned to create a start to finish animation of a traffic management convoy controlled rolling block method being installed by the workforce following the release of new guidelines IAN 187/15.
Project Workflow
Exchange of general information and advice
Sign NDA Non - Disclosure Agreement ( If necessary )
Exchange detailed information and providing design materials
Quotation
Order
Animation preview
Processing amendments
Editing animation incl. voice over, possible texts and music
Deliver complete technical animation
Non-Disclosure Agreement
3D models and animations can contain accurate information about your business and work processes.
Through signing an NDA (Non-Disclosure Agreement) we are giving you the guarantee that we will handle your personal data confidentially.
Should we want to publish the animation or the result, Virtual 3D Solutions will ask your permission beforehand.
> Download tour non-disclosure agreement documentation
GET IN TOUCH